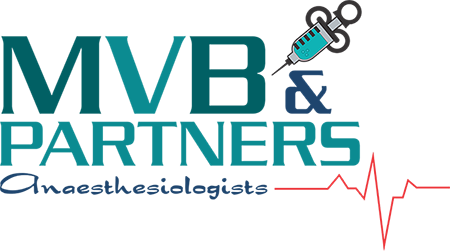 We are a trusted team of highly skilled Specialist Anaesthesiologists to provide you with a safe anaesthetic experience.
All members of MVB and Partners are Specialist Anaesthesiologists who have trained for a minimum of 13 years, of which five years would have been spent specialising in Anaesthesiology.
All the members are registered with the Health Professions Council of South Africa (HPCSA) and South African Society of Anaesthesiologists (SASA) as Specialist Anaesthesiologists.
Your specialist Anaesthesiologist will choose the safest and most appropriate anaesthesia for you based on the following:
The operation or procedure you are having
Your medical history, current medical condition and medications you are taking
The most ideal pain relief option for your operation or procedure
Regional & Local Anaesthesia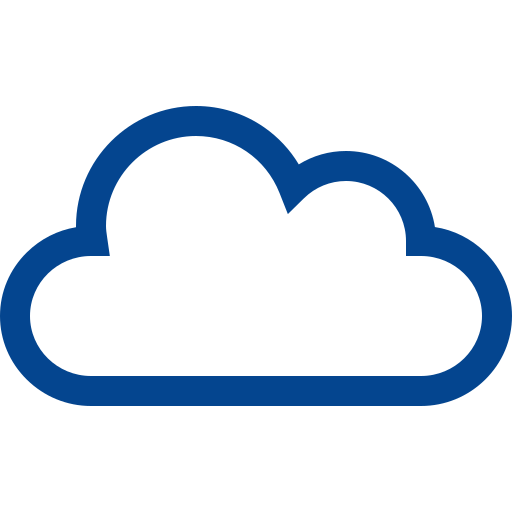 The account you receive from your Anaesthesiologist will be separate from the surgeon and the hospital's account.
Your account will include the following:
Preoperative Risk Assessment
The Anaesthesiologist will see you prior to your operation or procedure. This may take place in the ward or in the theatre waiting area. During this time your Anaesthesiologist will assess your medical risk factors, do a medical examination, review the investigations undertaken in order to formulate a safe anaesthetic plan tailored for you.
Procedure Fee
Each surgical procedure has a corresponding anaesthetic fee calculated according to anaesthetic requirements/ skill/ technical difficulty.
Time-based Anaesthetic Fee
A time-based fee will be charged per 15 minutes of your operation or procedure; therefore the total amount depends on the duration of your operation or procedure.
Possible Additional Charges
The additional fees are related to patients increased anaesthetic risk.
Emergency fee: If your operation or procedure is unbooked or an emergency irrespective of the day of the week or time of day.
Additional Pain Relief techniques: Epidurals, Nerve Blocks, Postoperative Drug Infusions and Patient Controlled Analgesia
Insertion of additional lines for monitoring: Arterial and Central Venous Lines
Special Goal-Directed Blood Pressure Control
Use of Ultrasound-Guided Procedures
Non-typical positions required during your operation or procedure
Patients less than 1 year old and older than 70 years old
Body Mass Index (BMI) of greater than or equal to 35kg/m2
Orthopaedic Modifiers
Head and Neck operations or procedures
Systemic illnesses causing functional impairment
Billing Policy
For an in-depth explanation of the anaesthetic billing policy please click on the button below:
Cost Estimate
If you require a cost estimate for your anaesthesia please contact you Anaesthesiologist 48 – 72 hours prior to your anaesthesia. Please note that it is an approximate fee and is subject to change depending on the duration of your procedure/operation, any additional factors listed above or complication that might arise during your operation/procedure.
FAQ's
Frequently asked questions
What is the important information my anaesthesiologist will need?
Your anesthesiologist requires the following information to evaluate your medical conditions and anaesthetic risk to provide an anaesthesia plan tailored to your needs.
Medical History: All current and previous medical conditions and treatment you have taken or are currently taking.
Surgical History: All operations you have had
Reactions to previous anaesthesia
Family History of reactions to anaesthesia
Known allergies
Sleep apnoea or heavy snoring: bring any machines or devices for the treatment of apnoea with when you come for a procedure or operation.
Cigarette smoking and drinking alcohol
History of heartburn or reflux
Restorative dental work or loose teeth
Should I take my medication as usual on the day of my operation or procedure?
Generally, you can take your medication as per usual with a small sip of water on the day of your procedure or operation, unless specifically instructed otherwise by your surgeon or anesthesiologist.
Medications requiring adjustments are:
Blood-thinning medication (eg Warfarin, Dabigatran, Rivaroxaban, Clopidogrel, Aspirin)
Diabetic medication
Pain relief Medication 
Please inform your surgeon or anesthesiologist if you are taking any of the above medication.
Why can't I eat or drink before my anaesthesia?
The risk of aspiration (the food or liquid in your stomach being expelled into your lungs) and aspiration complications are greatly reduced when you follow the NO FOOD/ NO DRINK rule.
You have to have NO FOOD (including formulae milk and drink) for 6 hours before your operation or procedure. On the instruction of your doctor you may be allowed to have clear fluid (eg. Water) 2 hours before your operation or procedure.
Children who are breastfed can have breastmilk 4 hours before their operation/procedure.
Do I have to go to sleep for my surgery?
No, it is not always necessary that you will go to sleep for your procedure or operation.
Please see Types of Anaesthesia for the various options that your Anaesthesiologist can use to ensure you have a safe anaesthetic during your operation or procedure.
What are the risks of Anaesthesia?
For a list of some of the complications that may occur under anaesthesia, post-operatively or due to side effects or interactions of post-operative medication, click here.
Please inform your anaesthetist if a complication persists for more than 48 hours.
Will I wake up in the middle of the operation?
Being aware and in pain under General Anaesthesia is a common concern for patients. Fortunately, awareness is a very rare event. In 2014 in the United Kingdom a large study conducted showed that accidental awareness under general anaesthesia occurred in approximately 1 in 20 000 people.
 Your Anaesthesiologist will use special monitors and equipment in theatre to decrease your risk of awareness.
Will I wake up with pain after my procedure or operation?
Your Anaesthesiologist is trained to administer drugs and provide Regional and Local techniques to minimize the pain you might experience.
Pain after surgery is common and every person experiences the intensity of pain differently. Your Anaesthesiologist will ensure that your pain is significantly reduced before leaving the recovery area after your procedure or operation.
Are there certain things I should not do after my anaesthesia?
It is advised not to drink alcohol, drive a car, utilise social media, be responsible as a sole care provider for infants/small children, operate dangerous equipment, make important decisions or conclude legally binding agreements for 24hours after recovering from anaesthesia.
It is advised that you should be accompanied by a responsible adult for 24 hours after an anaesthetic in case you require any assistance.
Will my medical aid cover my anaesthesia?
Due to the nature of anaesthesia, no preauthorization is required specifically for the anaesthesia for your procedure or operation.
Depending on your medical aid scheme and plan option you are on, your medical aid may or may not cover the full amount the anaesthetic account.
The account remains the sole responsibility of the patient and the main member, therefore any outstanding amount should be paid in full by the patient/ main member within 30 days from undergoing any anaesthesia.
Adult Information Leaflets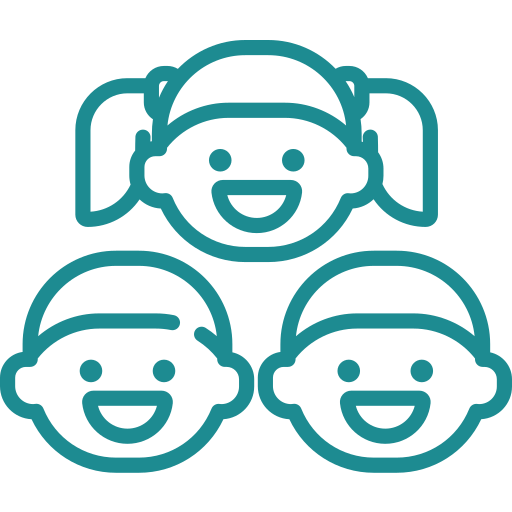 Children Information Leaflets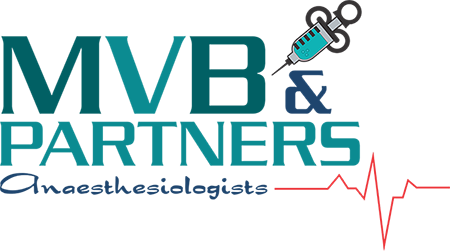 Address:
Suite A 105
Mediclinic Bloemfontein
Third Avenue
Westdene
Bloemfontein
Email your Anaesthesiologist:
Email your Anaesthesiologist: